Shopping Cart
Your Cart is Empty
There was an error with PayPal
Click here to try again
Thank you for your business!
You should be receiving an order confirmation from Paypal shortly.
Exit Shopping Cart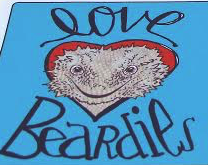 Sure was hot here in NY this past weekend. But the Beardies sure loved being out and all the onlookers loved 
Tough to walk even one foot without someone wondering if the 'beast' on my shoulder is real or not! LOL.
Couldn't be more real; right beardie lovers? 
How great are our beardie pets!?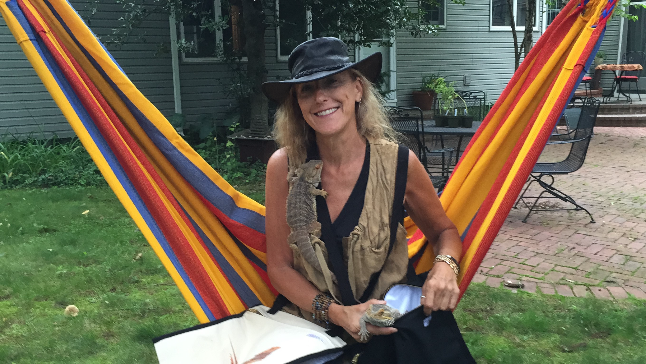 Great fun hanging in the garden with a spikey pair of Bearded Dragons from Jungle Bob's this past week.
We took some photos and videos compliments of Harmonia Media to introduce small pet owners to pet portability.
Look out doggie strollers, the Beardie Bag is here!
The lazy hazy daze of summer are upon us ...a great time to be outdoors and enjoying the myriad of things to do. Our pets make wonderful companions for almost any type of outing and...but how portable are they? Do you have a doggie stroller? A hat for you cat? A bag for your Beardie?
So many cool products on the market today for all pets from bags to wheels. Keep your pets riding in style and comfort...and remember to keep them hydrated too!
/